Loving care when you're not there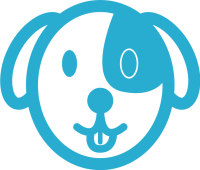 We offer a first class service to look after your dog in your absence including lots of outings, interaction and walks in the fresh air and lots of fuss and attention.
All of our kennels are specifically designed to help your dog feel at home throughout their stay. As well as blinds, we also have ticking clocks and radios for background noise.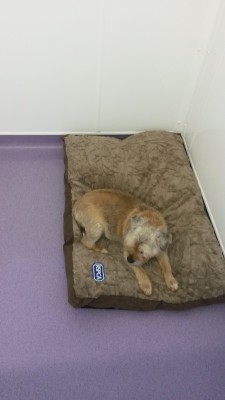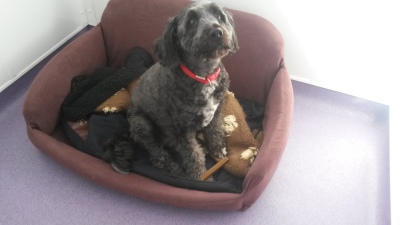 Benefits of our luxury kennels include:

Spacious rooms

Double glazing

Fully insulated

Ample natural light

Under-floor heating

Relaxing music is played all day and into the evening

Aromatherapy relaxing scents in the kennels to aid relaxation
Smoke detectors

CCTV for maximum on site security
Dogs are also let outside regularly. Each dog gets 3 outings a day in our own 4.5 acres of grass land and trees and let out to play in our doggy play area where they can play ball and bounce about freely.